ICING SAVER
Tired of spending hours decorating your cakes, only to have them ruined during transport? Introducing Icing Saver™ – the ultimate baking accessory every decorator needs.
A simple yet elegant accessory designed to protect your baking creation when a cover or cake box isn't available. Simply just insert around your item and wrap!
Shop Now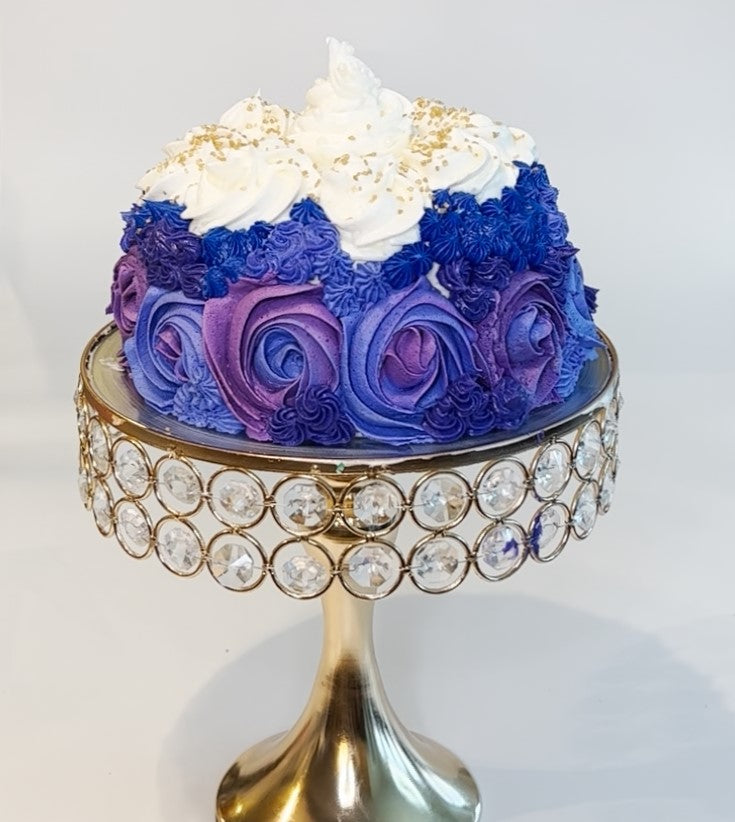 Benefits - Why Choose Icing Savers?
Preserve Freshness: Made from food-grade polypropylene, our Icing Savers protect your icing from drying out and maintain its freshness.
Perfect Fit: The 4" long picks with a 3/32" diameter ensure a secure and stable placement in your cakes.
Style Options: Choose between the flat top (3/4" diameter) or the round top (1/2" sphere) to suit your decorating needs.
Made in the USA: We take pride in designing and manufacturing our Icing Savers locally, ensuring the highest quality standards.
Shop Now
Special collection
Regular price
$7.99 USD
Sale price
$6.00 USD
Unit price
per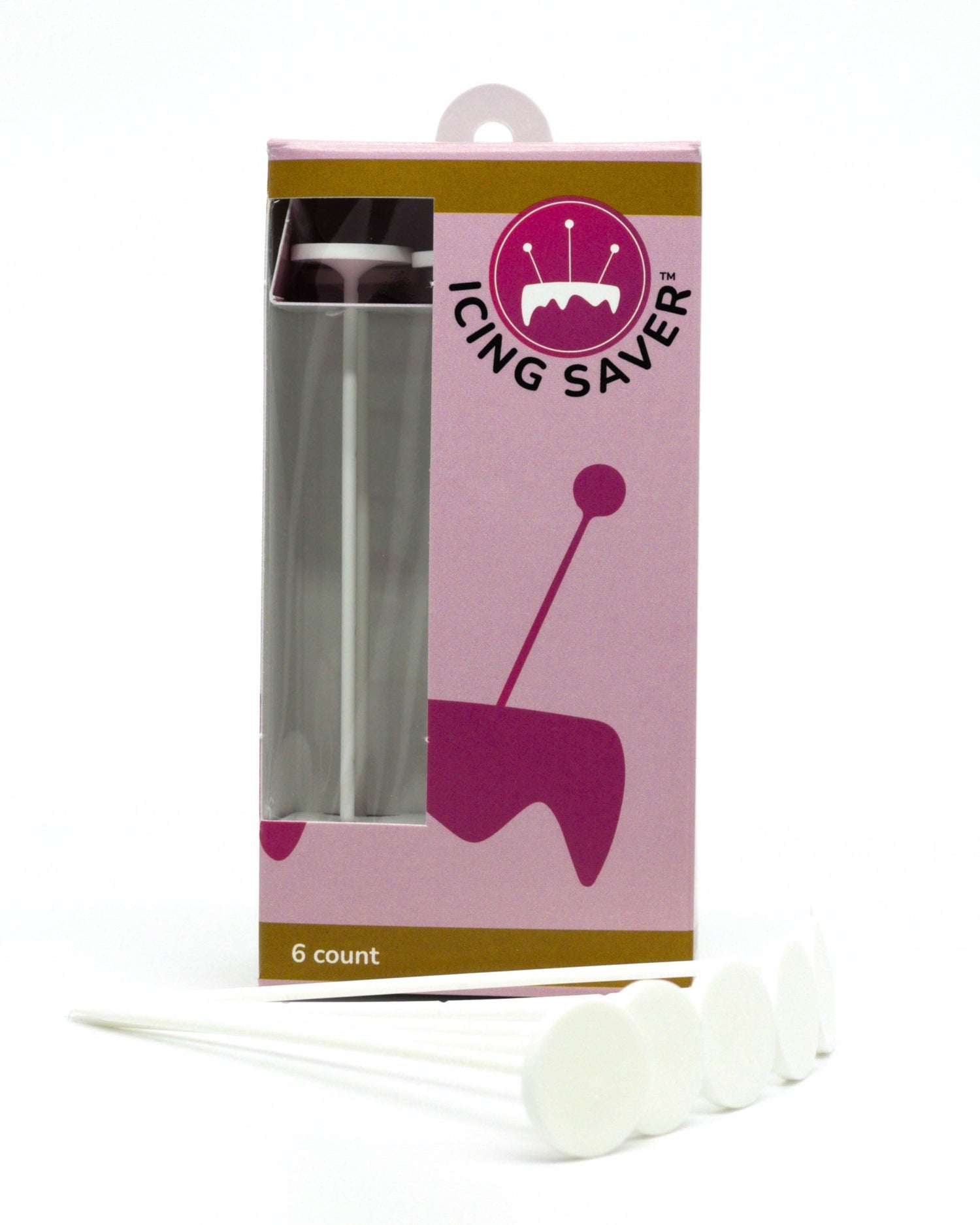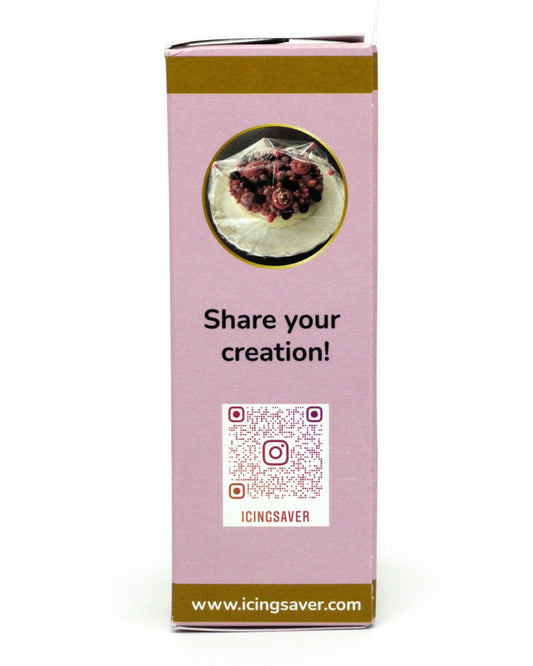 EASY TO USE PRODUCT!
Step 1 - Make It!

Tired of ruining your hard work on cake decorations while you travel to your destination? Don't have a box that fits?

Step 2 - Save It!

Simply insert the icing saver in the top to create a protective barrier to cover without disrupting your decorations.

Step 3 - Cover it!

Cover your creation using the icing savers as a shelf for the wrap to rest against.
Icing Saver
Designed and manufactured in the USA, our Icing Savers are crafted from food-grade polypropylene. Each pack includes 6 picks, available in white and pink color options. Choose between the flat top, measuring 3/4" in diameter, or the round top, featuring a 1/2" sphere. These 4" long picks, with a 3/32" diameter, are essential for keeping your cake decorations intact and your icing fresh.
Shop Now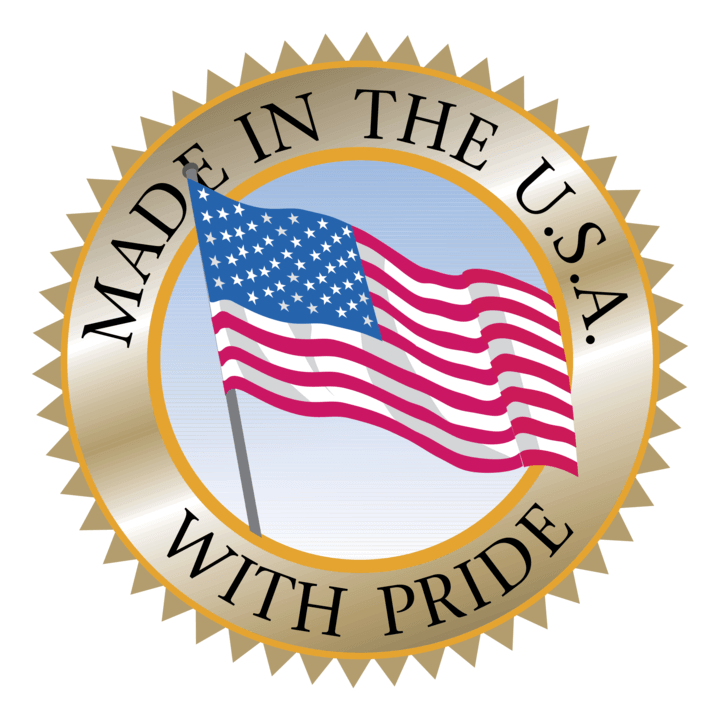 Premium Quality
All products are proudly made in the USA with the focus on the highest level of quality and craftmanship possible. From design, to packaging, to product manufacturing; all of our supply chain resides in the United States.
Shop Now
Testimonials
Marsha, KS

Brilliant product. So simple, yet so effective, and cost efficient too!

Sarah W., WV

"Icing Savers are a game-changer! My cake decorations stay flawless, and the freshness is unmatched."